THE FOLLOWING ITEMS ARE ALWAYS NEEDED AT OUR SHELTER.
DONATIONS CAN BE BROUGHT TO OUR SHELTER 7 DAYS A WEEK. YOUR DONATIONS ARE TAX DEDUCTIBLE, PLEASE ASK IF YOU NEED A RECEIPT FOR DONATED ITEMS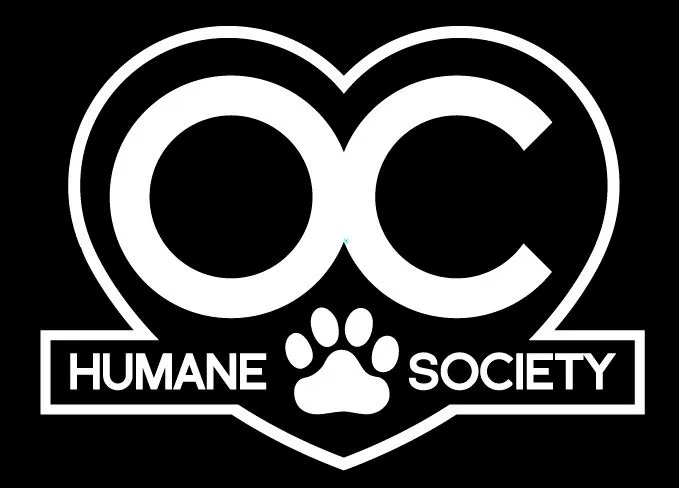 PUPPY/KITTEN FOOD

CANNED (WET)

CAT

FOOD

KMR/ KITTEN NURSING FORMULA

BOTTLE FEEDERS FOR KITTENS

CAT

LITTER

LITTER BOXES

COLLARS

GENTLE LEADER HEAD COLLARS

LAUNDRY DETERGENT
MOPS
BROOMS
TOWELS
BLANKETS
PET SHAMPOO
DOG/CAT FOOD
HEATING PADS
PORTABLE HEATERS
FLEA MEDICATION
TRASH BAGS
CLEANING SUPPLIES
OFFICE SUPPLIES
MONEY DONATIONS FOR MISCELLANEOUS EXPENSES
DONATIONS OF ANYTHING USEABLE FOR A SILENT AUCTION
The shelter can use old towels and blankets so please keep us in mind during spring cleaning!