An Honor/Memorial/Tribute Gifts are a wonderful way to celebrate the special people, animals and events in your life-and give the gift of life for animals in need. Thank you for making a difference today! It can be just the right touch for expressing compassion to someone who has had a loss. Please specify whether to send acknowledgment to honoree or to donor.
Recognition card sent to Honoree/Tribute

$25.00

Certificate of Donation

$50.00

Gift of membership in Circle of Hope

$25-100

Kennel Sponsor

Plaque above kennel

$500

Plaque on our wall

$1000

Engraved bench

$1500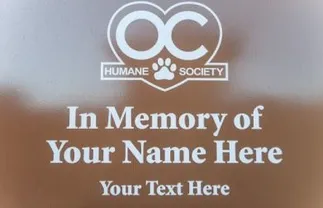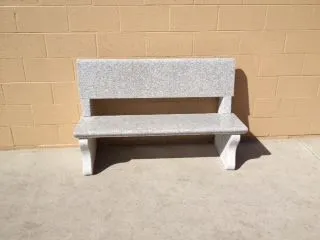 Donor will be contacted regarding the specifications of the selected gifts and the exact engraving.
Please print our donor recognition card and submit your donation by mail to 21632 Newland Street Huntington Beach CA 92646